We make your bookkeeping a breeze






You probably got into business because you're passionate about what you do, not because you love bookkeeping! So why not free up time to focus on the things you love, and leave the books to us?
For many business owners, doing the bookkeeping is a time consuming and frustrating task.
ClearSky Accounting will make sure your accounts are up-to-date, so you can use that information to make better decisions that help your business grow.
We are bookkeeping experts and our team is committed to providing exceptional service. Our team enjoy forming close partnerships with our clients, so we can understand your unique situation, no matter whether you're a company, small business owner, contractor or landlord.
We offer a comprehensive bookkeeping service including
:
Invoicing
Accounts payable and receivable
Bank statement coding and reconciliations
PAYE and GST returns
Payroll
Why do I need a bookkeeper if I use Xero?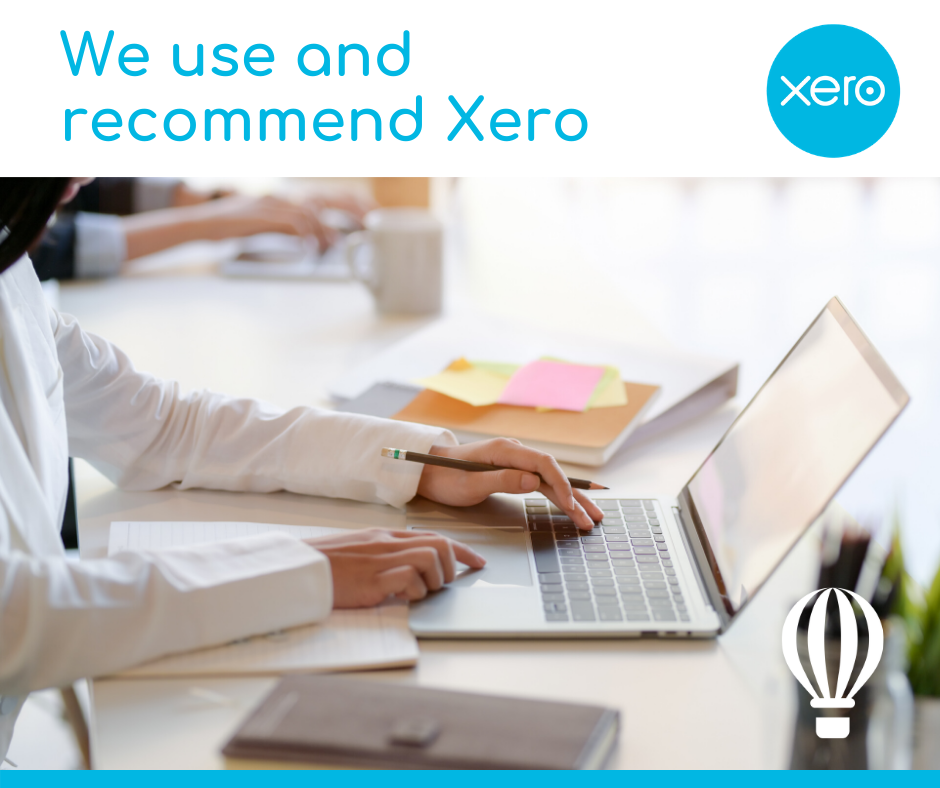 We love Xero; it's our preferred accounting software and we recommend it to our clients. However, as good as Xero is, it's no substitute for an experienced bookkeeper. Today's bookkeepers do more than data entry, they are data managers and will help your business operate to the best standards of financial administration.
A professional bookkeeper will:
Ensure PAYE and GST are filed correctly and paid on time.
Check balances against actual bank statements to reduce errors.
Manage the payroll, ensuring confidentiality amongst your team.
Provide timely and consistent follow up on overdue invoices.
With our expert knowledge of both Xero and bookkeeping, we can help pick up issues before they become major problems.




At ClearSky Accounting we assist: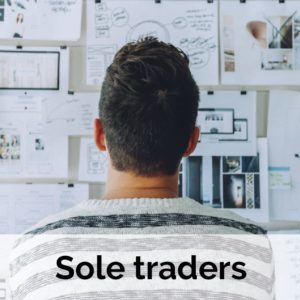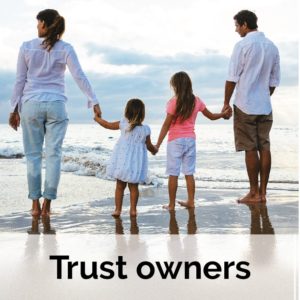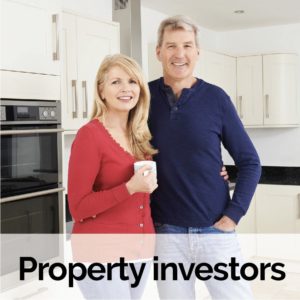 ClearSky Accounting is small enough to know our clients well and large enough to have the expertise so you always get the best possible advice. Keep in touch by liking us on Facebook.