Our ClearSky Accounting team helps small and medium sized businesses
Get down to earth advice and comprehensive support from our friendly team.
Our experienced team will provide the level of support, advice and guidance you need.
Having served the South Auckland business community since 1993, ClearSky Accounting have now moved into a purpose-built office in central Pukekohe. Local businesswoman Glenda Rogers, the driving force behind the ClearSky team of accounting professionals, believes, "Pukekohe is a great community to do business in."
ClearSky have invested in the latest technologies and keep up with ever-changing commercial requirements. Our team help local small and medium sized businesses and start-ups with their tax, accounting and bookkeeping needs. We know you got into business because you're passionate about what you do, not because you love keeping on top of the books! We'll take care of all your bookkeeping, pay invoices, file GST returns and complete your annual accounts, as well as filing the many other requirements for a small to medium sized business.
About ClearSky House
In January 2021, ClearSky Accounting moved into their purpose-built, wheelchair accessible, high tech corporate office. It was designed from the ground up by Glenda, her husband Trevor and Versatile Builders. "We built with Versatile and have been incredibly impressed both with them and the other contractors we used from the local area. It is very rewarding to achieve such a high level of workmanship using businesses in your own backyard."
Conference room available to hire
Our location at 10 Albert Street offers the convenience of being central, but with the added advantage of plenty of car parking! The board table comfortably seats ten and is suitable for local board meetings, interviews and presentations. To book, please contact us on 09 292 2114 or info@clearskyaccounting.co.nz.
We understand that many business owners find their accounts a mystery.
We'll work with you to ensure you meet all compliance requirements and will help you understand your financial information so you can make effective business decisions.
Our team is committed to excellence and exceptional service. We enjoy forming close partnerships with our clients, so we can understand your unique situation, no matter whether you're a company, small business owner, contractor, trust or landlord.
Our comprehensive accounting service includes
:
Preparation of financial statements
Payroll, PAYE and filing with IRD
Bookkeeping: monthly, quarterly and annual management reports
Tax returns including income tax, provisional tax, GST and FBT
Monthly and quarterly management reports
Guidance on budgeting, cash flow and other core issues
Advice on and setting up accounting software systems including Xero
Advice on your business structure
Setting up companies and establishing trusts


A
t ClearSky Accounting we help: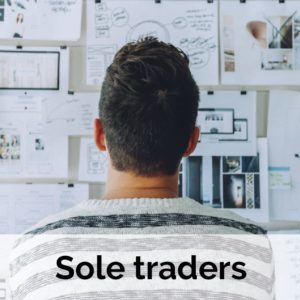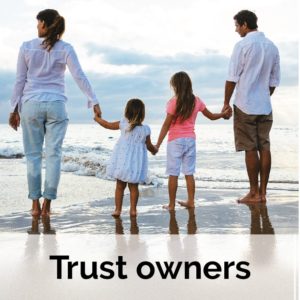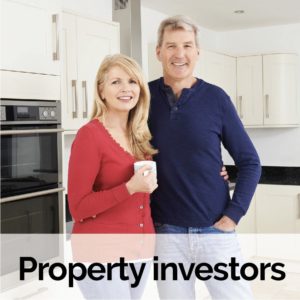 We're small enough to know our clients well and large enough to have the expertise to ensure you always get the best possible advice. Keep in touch by liking us on Facebook.