Need an accountant who can help propel your business forward?
Whether you simply need help with your end-of-year financial statements and tax returns, or want an accountant fully involved in helping you reach your financial goals, our small, friendly team will provide the level of support, advice and guidance you need.
We understand that many business owners find their accounts a mystery.
We'll work with you to ensure you meet all compliance requirements and will help you understand your financial information so you can make effective business decisions.
Our team is committed to excellence and exceptional service. We enjoy forming close partnerships with our clients, so we can understand your unique situation, no matter whether you're a company, small business owner, contractor, trust or landlord.
Our comprehensive accounting service includes
:
Preparation of financial statements
Payroll, PAYE and filing with IRD
Bookkeeping: monthly, quarterly and annual management reports
Tax returns including income tax, provisional tax, GST and FBT
Monthly and quarterly management reports
Guidance on budgeting, cash flow and other core issues
Advice on and setting up accounting software systems including Xero
Advice on your business structure
Setting up companies and establishing trusts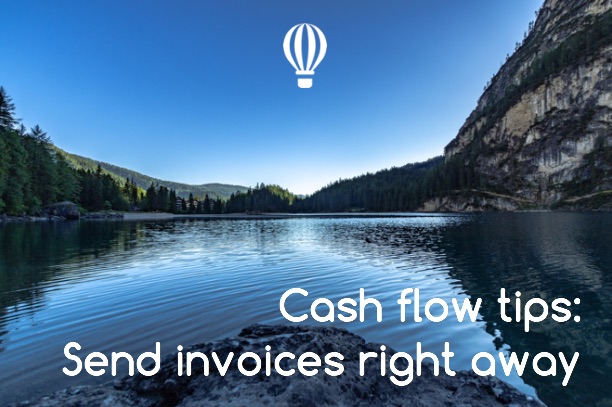 Understanding your financial statements.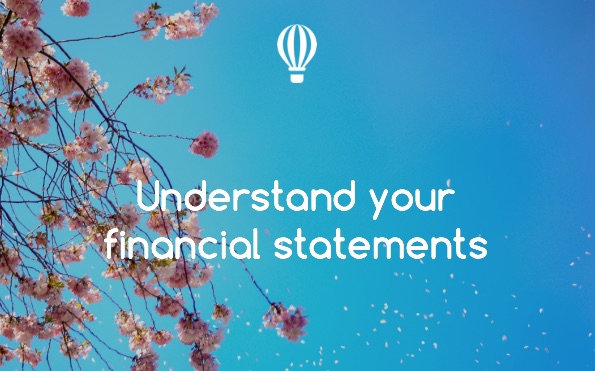 Your financial statements reflect what's happening in your business and provide information about its performance and financial position.
If you understand the numbers, you can make informed decisions about the best way to run and grow your business. While annual statements fulfill your compliance requirements, getting updates monthly, or even quarterly can give you the information you can use to improve the health of your business and achieve greater profitability
If you need help to understand your financial statements, give us a call!




A
t ClearSky Accounting we help: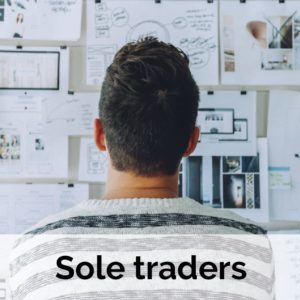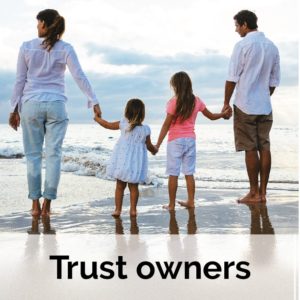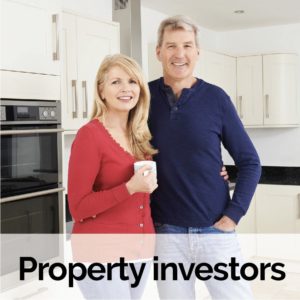 We're small enough to know our clients well and large enough to have the expertise to ensure you always get the best possible advice. Keep in touch by liking us on Facebook.